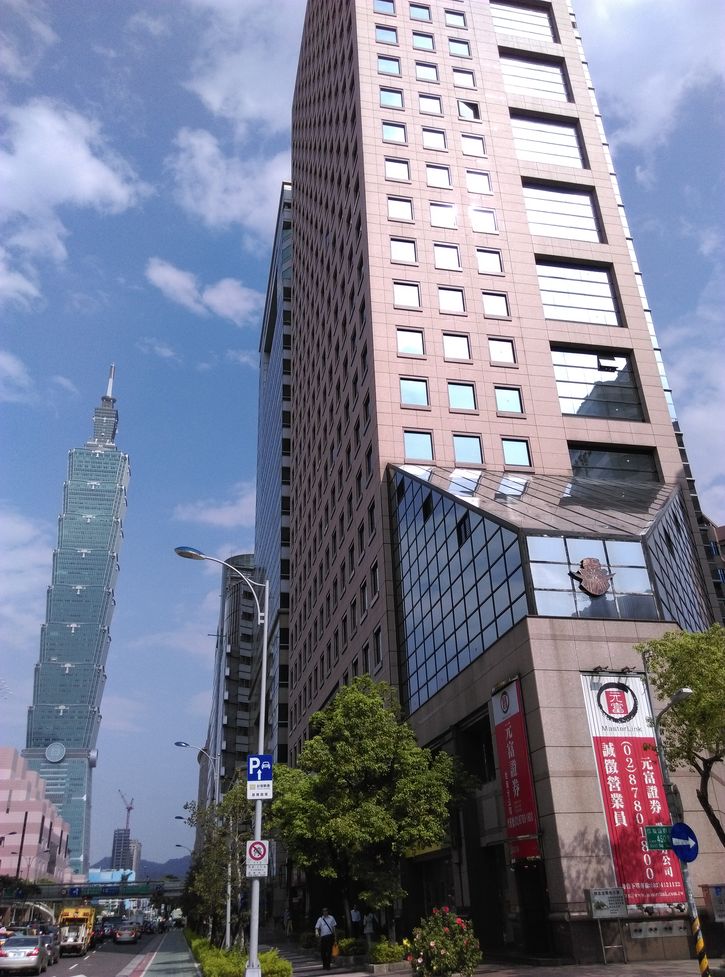 Zenya Technology Co., Ltd. is one of the professional distributor in Taiwan, located in the most bustling center of Taipei, we introduce the world-class and high performance network equipment in Network Visibility, Network Bypass Switch, Server Adapter, IP Phone Acoustic testing, Ethernet and Cabling Tester to Taiwan marketplace.

Upon with the progress and scalability of network technology and architecture, and raising threat of cyber-attack, both the demand of network performance and security equipment are trend up. The management of Zenya Technology based on their plenty of experience and expertise in the field of cyber security、network performance monitoring and diagnostic for a decade, to introduce the world class solution vendors into Taiwan market place, and well corporation with the channel partners, system integrators on essential projects with most major market players in telecom service provider, ISP, IDC, university, finance, health care, high-tech manufacturer and enterprise, to provide the professional consultancy before sales and intimacy of product and customer care after sales, and to be a reliable partner to our partners and customers.
Zenya Technology product categories commits the high performance on Gigabit, 10 Gigabit, 40Gigabit and 100Gigabit Ethernet connectivity solutions which are widely integrated with monitoring systems, inline networking appliances, IPS, WAF, Bandwidth Management, PCEF, CMTS, Database Auditor, DAM, Load Balancing, QoS, and other mission-critical monitoring and security appliances, within the fast-growing cyber security, virtualization, cloud computing and big data markets.
Main business
Our vendors are from USA, Israel, United Kingdom, Germany, etc.
Bypass Switch:
- Active/Passive, HA, inline Load balance、Inline aggregation/de-aggregation, Selective Inline or Bypass.
- including 1G / 10G / 40G/ 100G, copper, fiber, module expendable.
Network Visibility:
- L2 - L7 NPB(Network Packet Broker), Multi-Fuction/DPI NPB, Hardware Load Balancer, Network TAP, Aggregation TAP.
- Fixed or Modular
Cabling Certification and network diagnostics
CAT 8 / CAT6A / CAT6 / CAT5E cabling certification tester, (TIA / ISO11801 FA/ClassI, II), fault point locator.
​Portable Network tester, including PoE test, network scan, top-n test, RFC2544, traffic generation, etc.
Professional server adapter
Server Adapter, Networking Adapter, Network Bypass Adapter, Time Stampping Adapter, Network Intelligent Adapter, Encryption Adapter, Network TAP Adapter.
Contact
11/F, No.458, Sec.4, Xinyi Rd, Taipei 11052, Taiwan
TEL: 02-87801360 FAX: 02-55522999 Online Inquiry